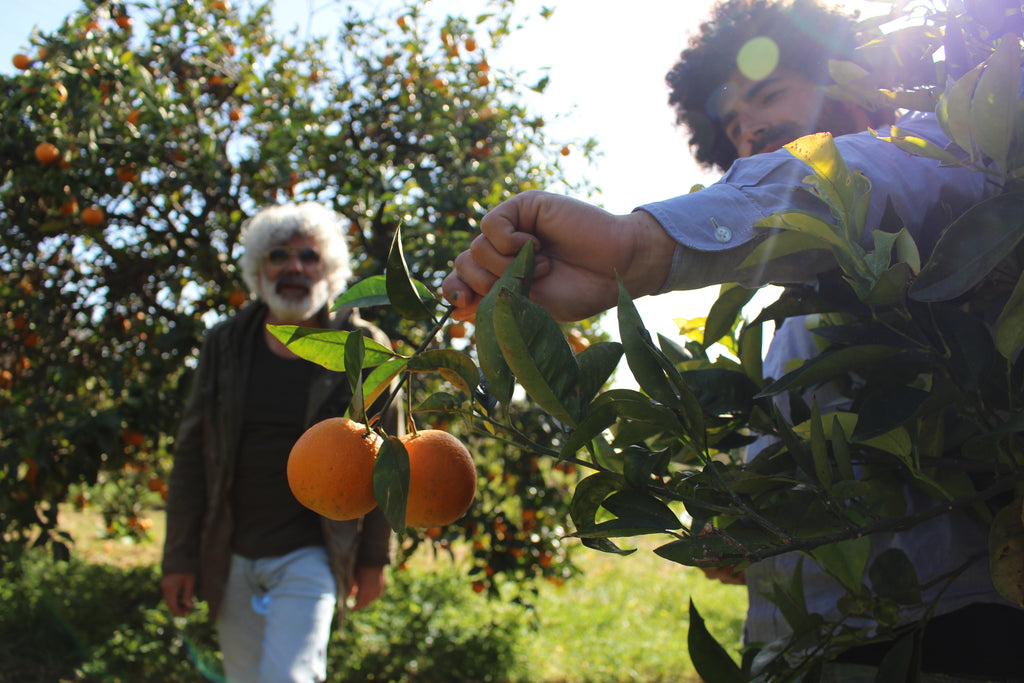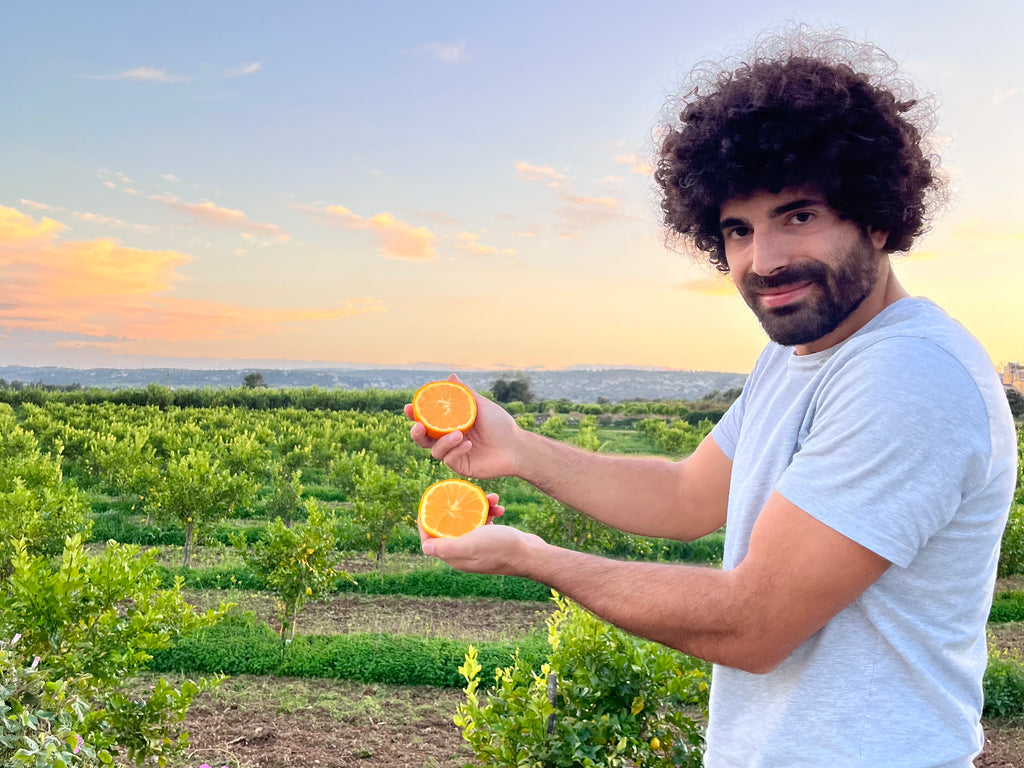 Navel blond oranges
Out of stock |
Navel Orange is a light-fleshed citrus fruit with few seeds, very sweet and juicy, with a thick but very easy peel.
Inside it has a navel, from which it takes its name (navel in English), which corresponds to a twin fruit trapped in the rind and located at the opposite pole from to the petiole.
The organoleptic qualities of Navel orange make it a refined ingredient for the preparation of colorful aperitifs and appetizing appetizers, gourmet first and second courses, as well as fast dessert.
The ripening period varies according to the climatic trend, in fact this variety begins to ripen at the end of October and can survive on trees even until the end of April. < / span>